Regular price
Sale price
91.00$
Unit price
per
Sale
Sold out
Double stitching

Superior quality

Feather & Down
SIZE GUIDE
The down-surround pillow is designed with a core of feathers surrounded by silky Canadian down, which perfectly combines support and softness to offer optimal comfort.
The feathers present in the core of this down-surround pillow provide firm support that allows for optimal support of the head and neck, allowing you to sleep comfortably, knowing that your head and neck are perfectly supported throughout the night while preventing pain and tension in these areas.
The down that surrounds the feather core offers a luxurious softness that is pleasant to the touch, creating a relaxing atmosphere to promote restful sleep. This unique combination creates the perfect balance between suppleness and firmness, suitable for all preferences when it comes to sleep comfort.
If you are looking for a high-quality pillow to improve your sleeping comfort, the down-surround pillow is definitely a product to consider.
Maintenance guide

To extend the lifespan of your pillow, it is recommended to wash it once a year during the summer season and prefer professional maintenance. For washing at home, use a mild detergent and avoid bleach or fabric softeners. Regularly shake your pillow to prevent the down from clumping and losing its fluffiness. To make it look like new and obtain more fluffiness, dry your pillow in a low-temperature dryer and add a wool balls to the drum. Don't hesitate to expose it to the warm rays of the summer sun.
Share
View full details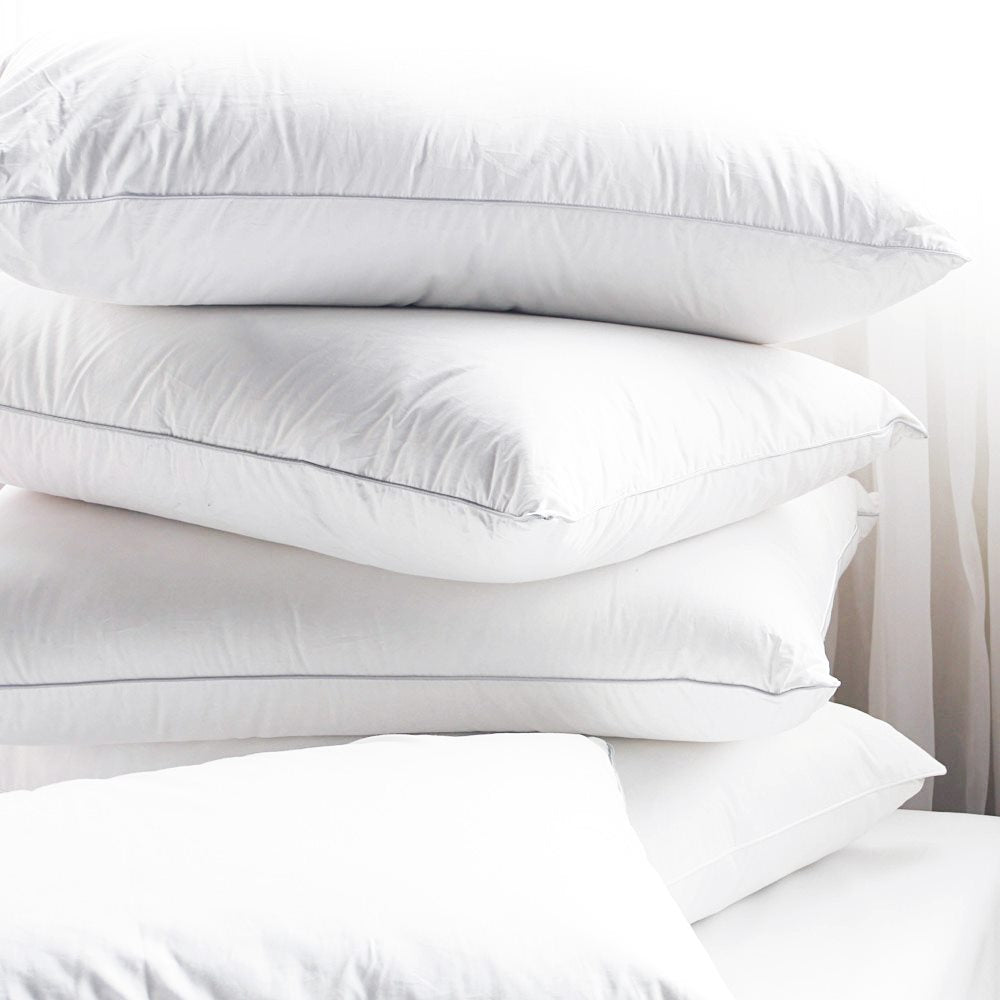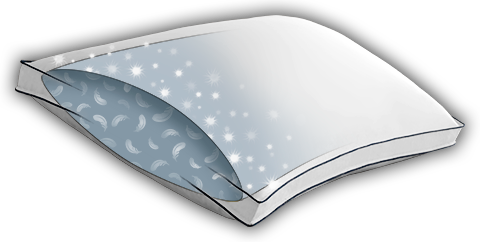 Size guide